Wha' Happen'?:
We begin In Media Res…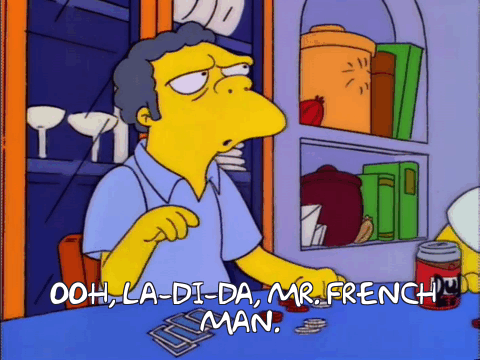 …with Wirt, Greg, Beatrice and Fred the horse having dinner with the fabulously wealthy and utterly batshit insane tea mogul Quincy Endicott who thinks that Wirt and Greg are his nephews. And he thinks that because…Beatrice has straight up told him that they are because she wants his money.
Wirt is aghast that Beatrice wants to scam this sweet old man and Beatrice explains that she was actually thinking of just straight up robbing him.