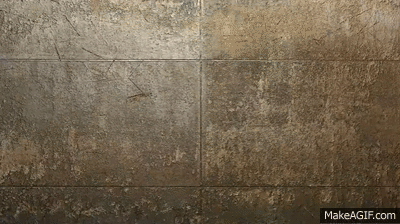 I loved the Artemis Fowl books. Growing up as an evil mouse in Ireland I didn't have many role models. Sure, there were a few villains I aspired to. The cartoon villains that were beaten by the heroes every Saturday morning or the Irish politicians using their power for personal gain. But there wasn't a kid villain that I could root for! I wanted someone that outsmarted the good guys! Someone who's plans weren't foiled every week. Then Artemis Fowl entered my life. Not only was he a smart villain, he was Irish too! Then after a few books into the series, I heard the news! They were making an Artemis Fowl movie! Holy crap! young me squeaked! I'll finally see my hero villain on the big screen!
Originally intended to be launched as a franchise by Miramax way back in 2001, the film languished in development hell until Disney acquired the rights in 2013. And I hate them for what they have done.
Okay, let's get this over with.